Save yourself some time and effort and
let us take care of your music projects.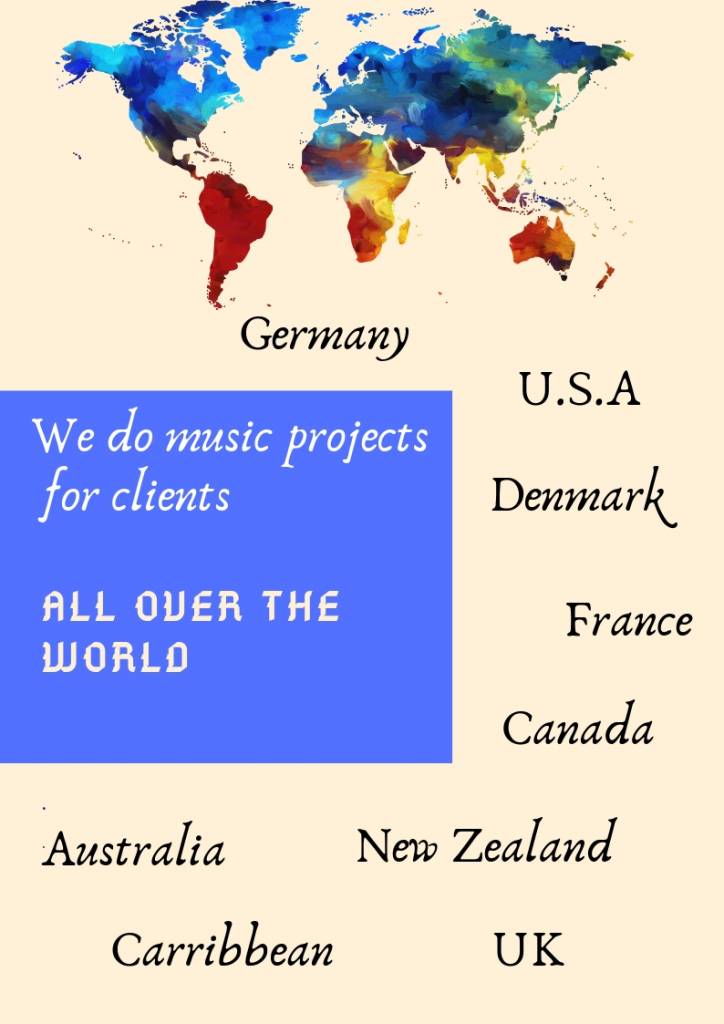 We have the resources to deliver your product in record time when we:
Publish your song on sheet music
Have your compositions professionally scored in preparation for copyright registration, rehearsal or performance.
Record individual voices in a group
Save rehearsal time and have the parts recorded for soprano, alto tenor and bass. Your group members will also be able to rehearse on their own.
Record your sheet music
If you have the music scored on a sheet, and you need a recording of it, let us record the instrumental, so you can use it for rehearsal/accompaniment.
Locate your songs
Let us help you to locate the music score of your favorite song.
Create your lyric video for YouTube
Thank you,
Joy Simons Brown